ABOUT US
There are many things you should know about us we are live and ready to take the world by storm. Founded in Atlanta, Georgia; we continue to operate with integrity every day.
We work every day to gain customers for life with the best edge. We strive to continue to grow in the market for years to come.
Be a part of an organization that is bigger than bounds. We will continue to provide white glove service on a day to day basis. Learn more and join our team today.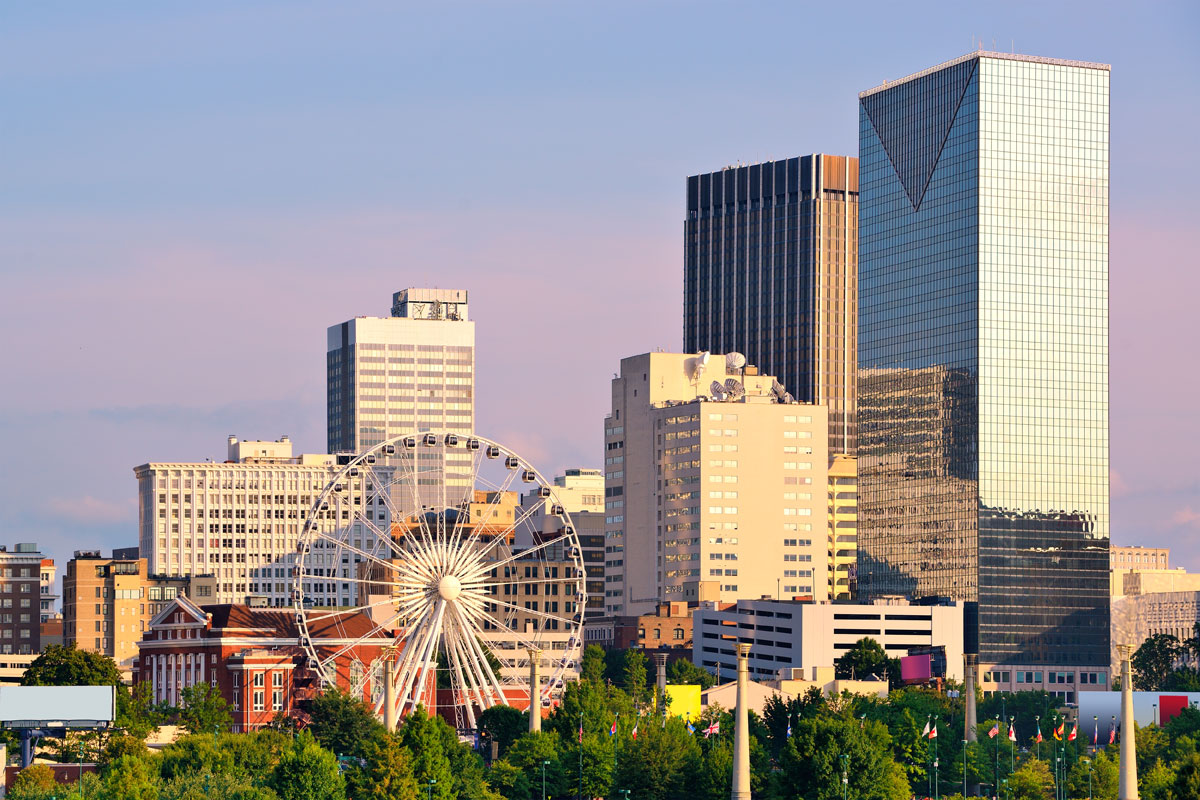 Our Mission
Ladyblue Technologies's mission is to be the partner of choice for businesses around the world by providing exceptional quality technology services that exceed our customer's expectations.
OUR VISION
Our vision is customer and quality focused. Technology is a scalable investment that is needed everywhere. We provide solutions that make sense for your business. We create partnerships to scale your technology with your business.
OUR VALUES